About Our Highly Capable
HVAC Technicians and Installers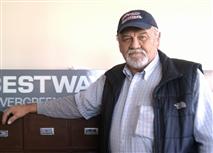 Founder. Currently retired, but Carl still likes to go on a service call or two! He enjoys his family and grandkids, dog Tucker, fishing, watching football games and occasionally a game of golf.
Steve owns the business in partnership with his brother Timothy Assmus. Has worked in the company since 1990 as an installer and service technician. With Steve's work ethics and drive, you are in a good hands! Currently, Steve handles the phone calls, service appointments, job line-up, customer service, and much more!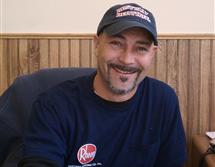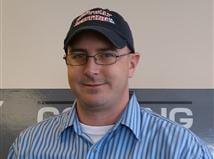 Tim, partner and brother to Steve Assmus, has been in the company since 1996. Following his brothers footsteps as a technician and installer, Tim is one of the most reliable and hardworking people you will find on the job site! Currently, Tim is overseeing the installation of the jobs as well as personally training our employees to make sure the technicians that represent the company are the best in the field!
One of our long time technicians! He has been with us since 2005 and going strong! With every completed job, he has proven to be an asset to the company! Satisfied customers are the best reward to Matt! We are happy he's a part of our family and continue to watch him grow in this industry!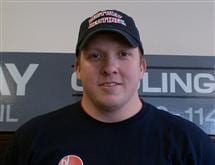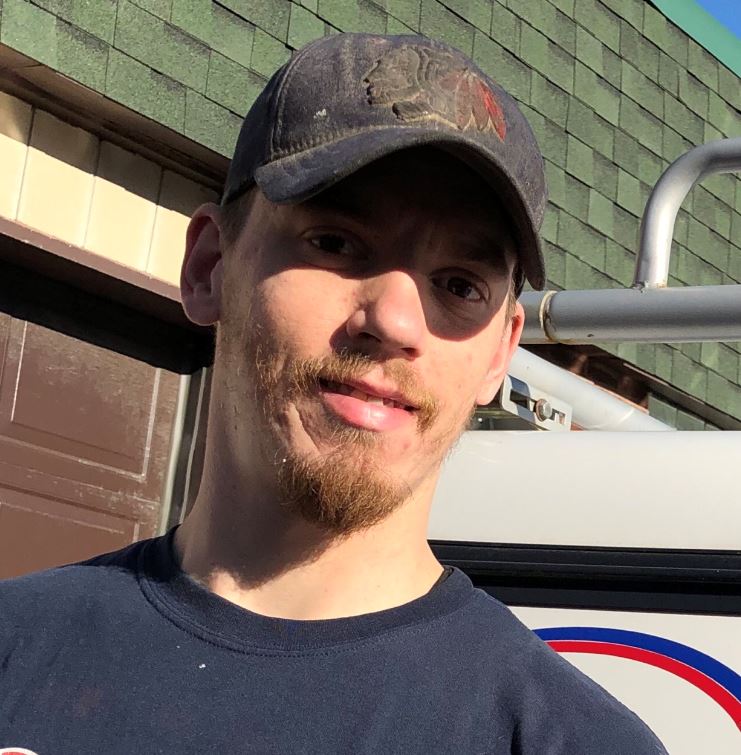 The newest member of our staff, Justin started as an intern and is worked his way through his apprenticeship since 2015. He is a hard worker